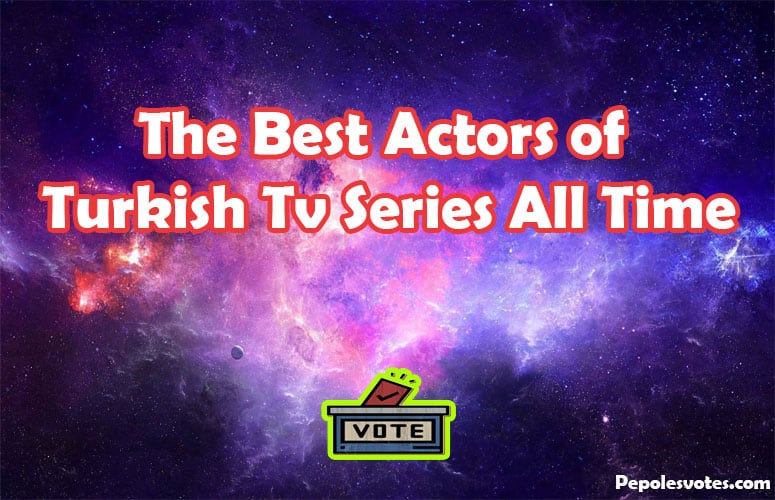 We love to watch tv so much. Especially Turkish Tv Series. Some of us liked these Turkish Tv Series because of good acting performance.
We choose the best actors of Turkish Tv Series all time according to your votes. This list is composed of the best actors from Turkish Tv Series.
Do you like Tv Series? Are you a fan of Turkish Tv Series?
Nominees of The Best Actors of Turkish Tv Series All Time
Can Yaman
Erkan Meriç
Engin Akyürek
Halil İbrahim Ceyhan
Gökberk Demirci
Kerem Bursin
İbrahim Çelikkol
Barış Arduç
Onur Tuna
Serkan Çayoğlu
Çağatay Ulusoy
Murat Yıldırım
Furkan Andıç
Alp Navruz
Engin Öztürk
Halit Ergenç
Kıvanç Tatlıtuğ
Furkan Palalı
Rules :
You Can Vote Every Hour.
Vote end on :
May, 31, 2022
Tip :
Turn On Your Alarm And Set It To Every Hour.
Happy Voting!
TIME TO END
Share And Boost Your Vote!