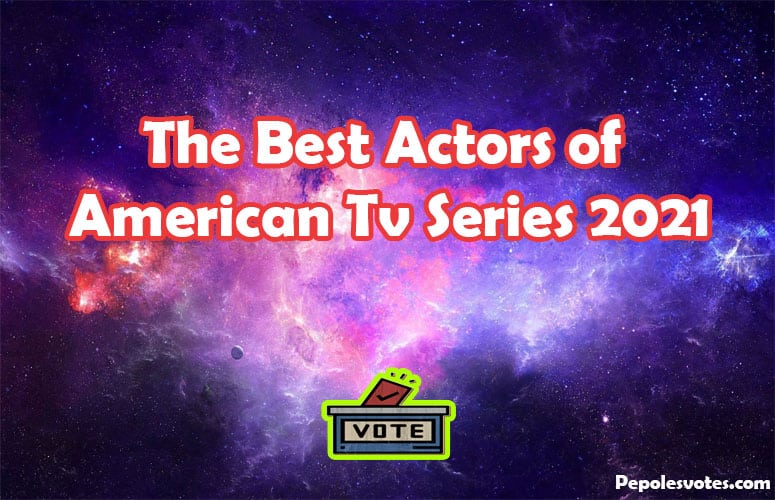 We love to watch tv so much. Especially American Tv Series. Some of us liked these American Tv Series because of good acting performance.
We choose the best actors of American Tv Series according to your votes. This list is composed of the best actors from American Tv Series.
Do you like Tv Series? Are you a fan of American Tv Series?
---
The Best British Tv Series of 2021
The Best Chinese Tv Series of 2021
The Best Couples on Turkish Tv Series 2021
The Best Turkish Tv Series of 2021
The Most Handsome K-Pop Male Idols 2021
---
Nominees of The Best Actors of American Tv Series 2021
Tom Ellis (Lucifer)
Sam Heughan (Outlander)
Mark Harmon (NCIS)
Pedro Pascal (The Mandalorian)
Matthew Le Nevez (Absentia)
Jeffrey Dean Morgan (The Walking Dead)
David Boreanaz (SEAL Team)
Patrick Heusinger (Absentia)
Nathan Fillion (The Rookie) 
Santiago Cabrera (Star Trek Picard)
Sebastian Stan (The Falcon and the Winter Soldier)
Josh Dallas (Manifest)
Richard Rankin (Outlander) 
David Harewood (Supergirl)
Lennie James (Fear The Walking Dead)
Rules :
You Can Vote Every Hour.
Vote end on :
March, 31, 2022
Tip :
Turn On Your Alarm And Set It To Every Hour.
Happy Voting!
Share And Boost Your Vote!